About Amoye Henry
Investor, Author & Strategist
Amoye Henry, MBA is an investor, author and strategist on a mission to scale growth-based businesses led by unique founders across four different continents. She has worked to secure millions in funding for tech entrepreneurs, start-ups, and innovation-driven organizations.
She is the Co-Founder of Pitch Better Inc., a market-research firm that supports underrepresented founders. She is also a Co-Founder of AfroChic Inc. a conference built at the intersections of art and tech, which has platformed global talent such as Issa Rae, Erykah Badu, Jidenna, Wale, Teedra Moses and Wizkid.
Amoye is the author of Don't Panic, Pivot (2023) and Navigating Covid-19 (2020). Her writing covers topics such as entrepreneurship, economic growth, global business strategy and investment. Through her writing, she aims to provide comfort to high performing professionals looking to find balance. She lives in London, UK with her family.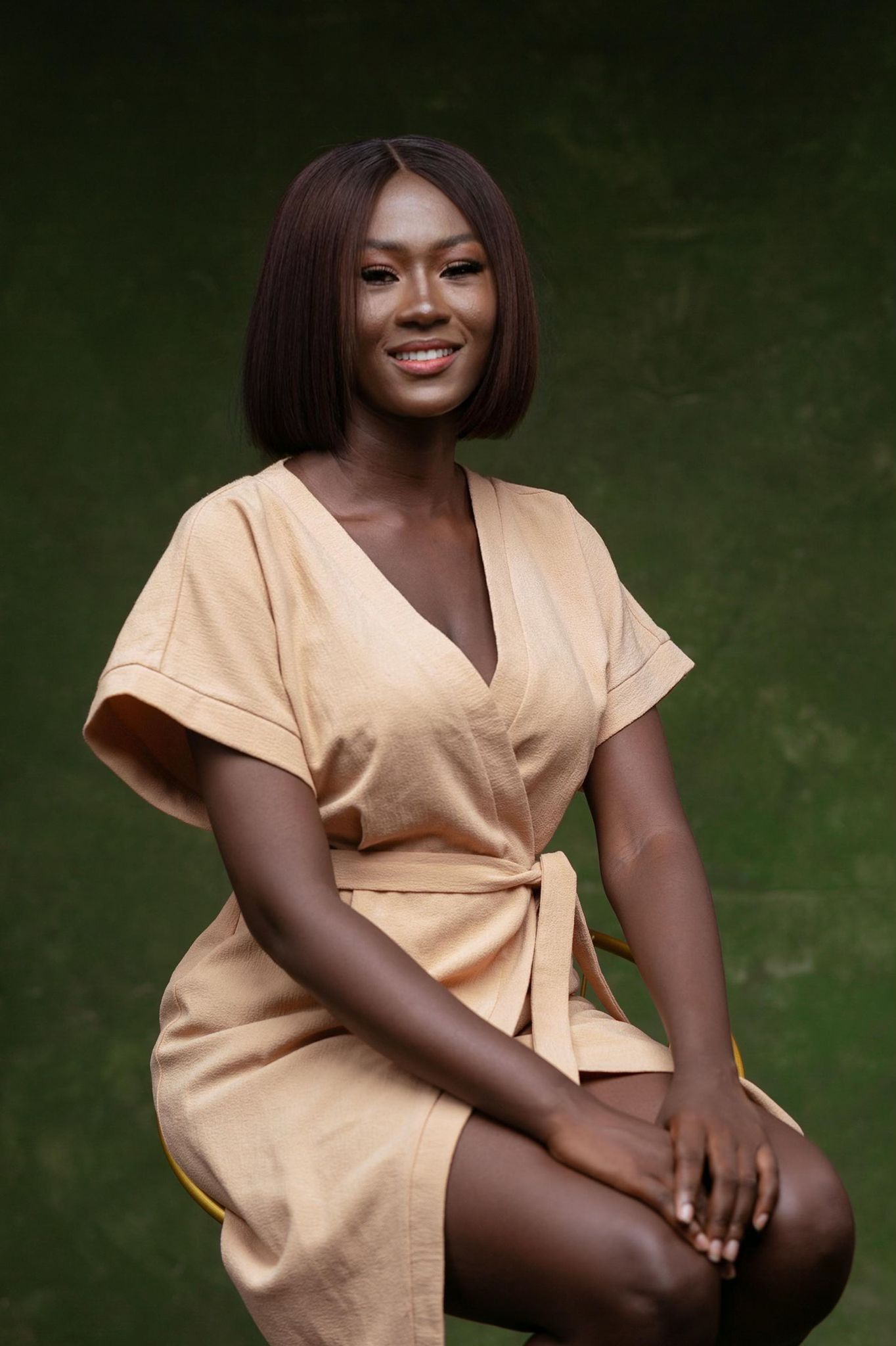 My Team & Collaborators
Ella B - Resource Specialist & Executive Assistant
Ella is a meticulous and task driven resource professional with four years of expertise in managing client-centric virtual office operations. She is equipped with the knowledge to manage financial and operational functions by working collaboratively with C-suite executives across different industries. Working closely with Amoye beginning in the fall 2021, the two have built AH Consulting's international business substantially. Ella has a proven track record to navigate through dynamic situations and the ability to align business objectives, achieving maximum operational impact and enhancing efficiencies.
Trusted by the following brands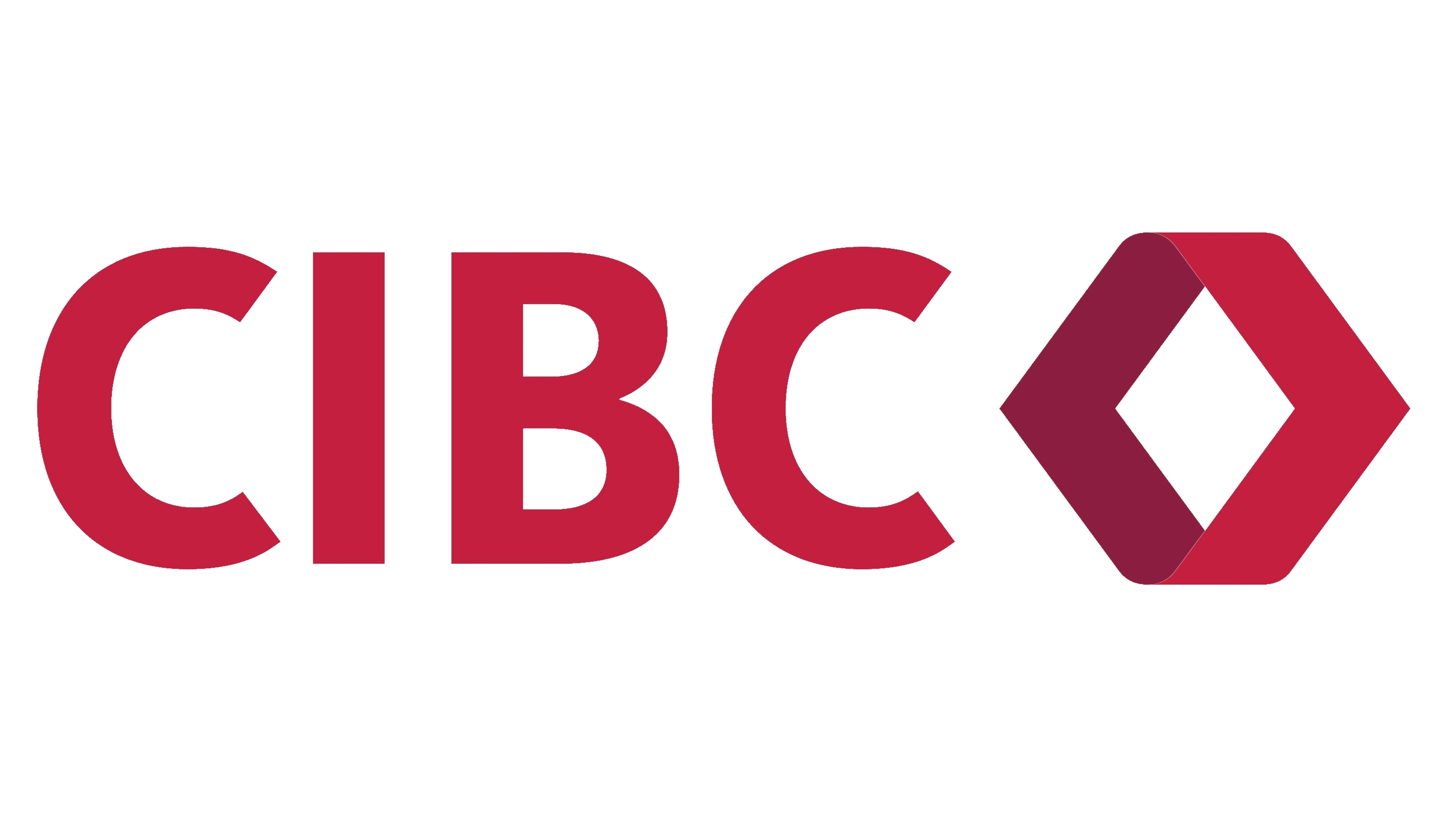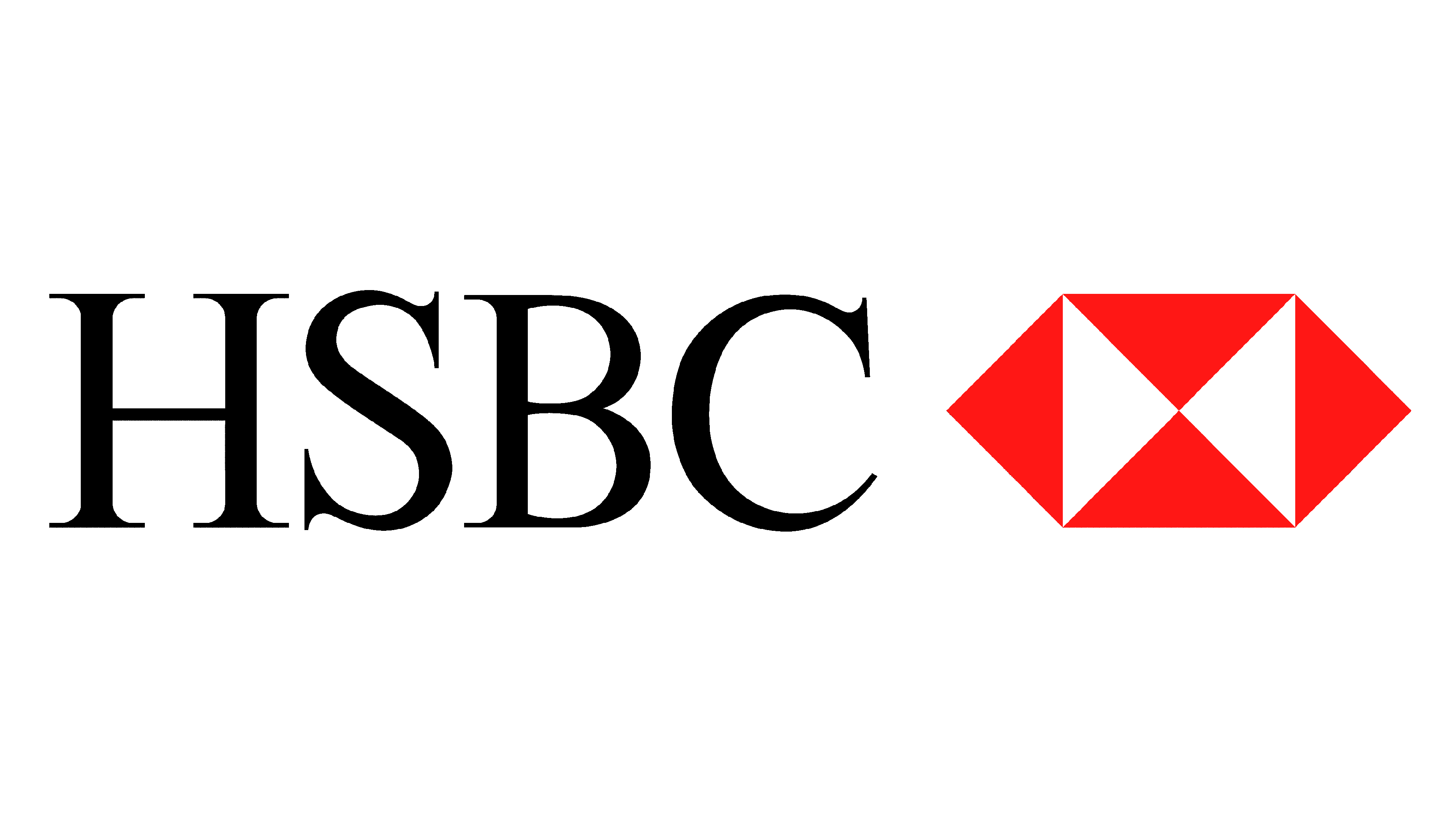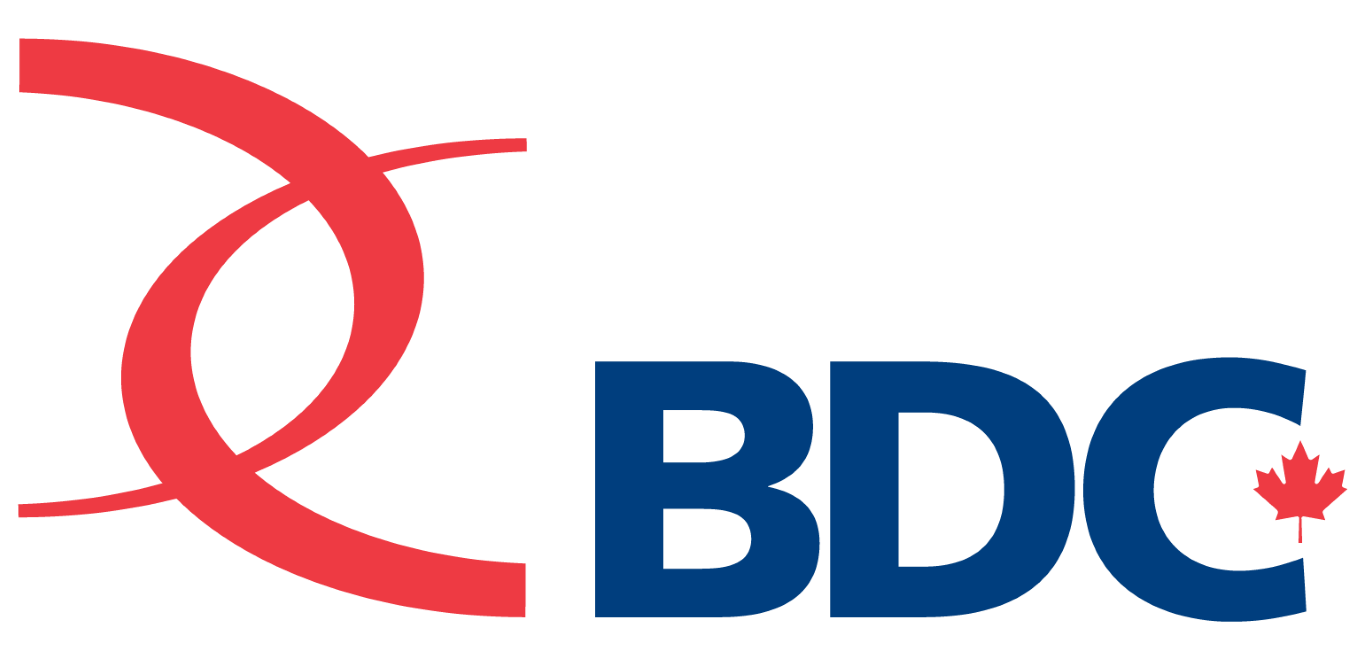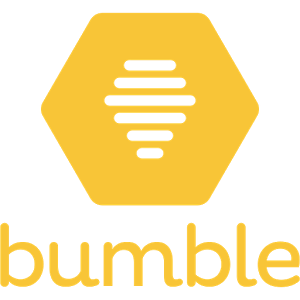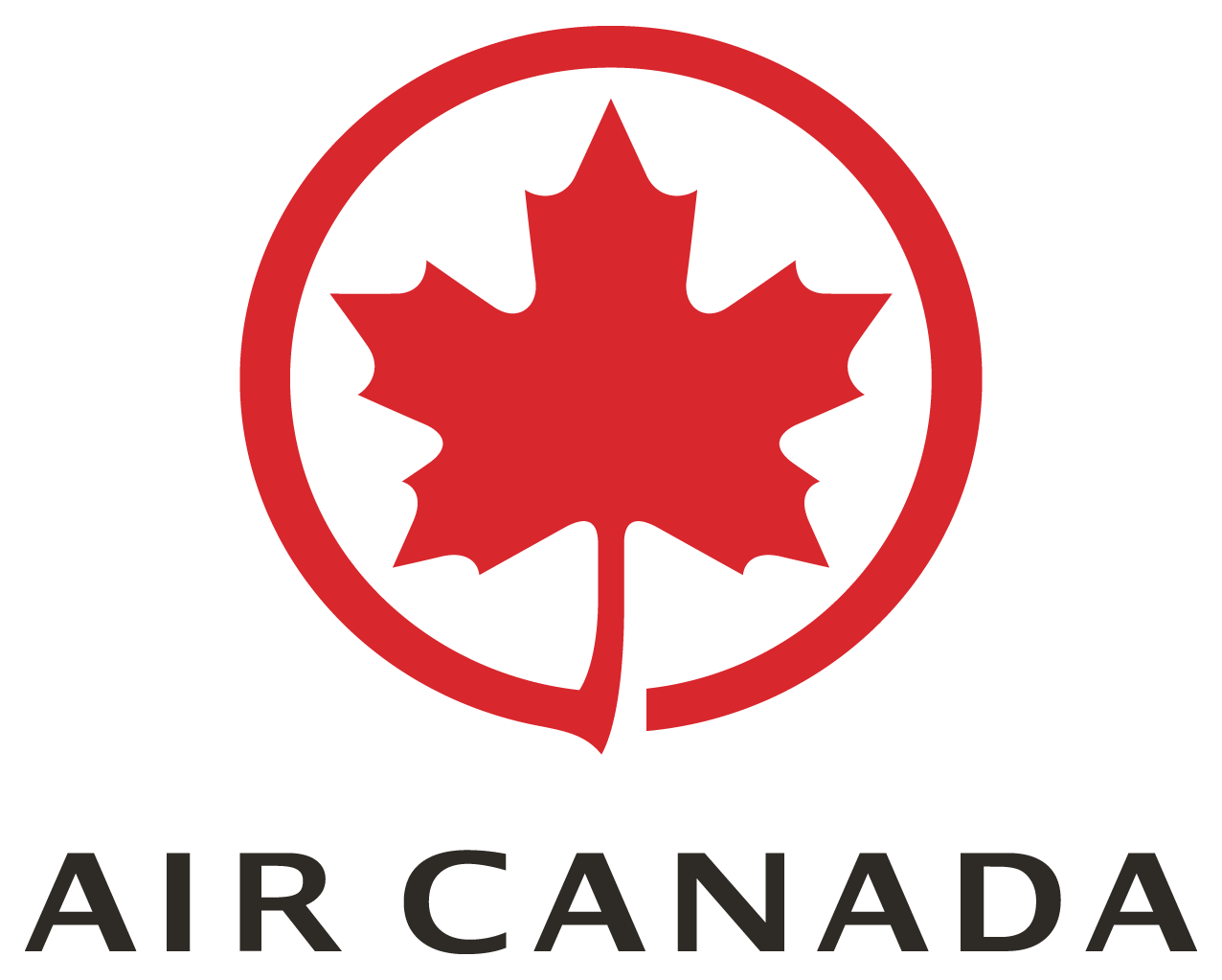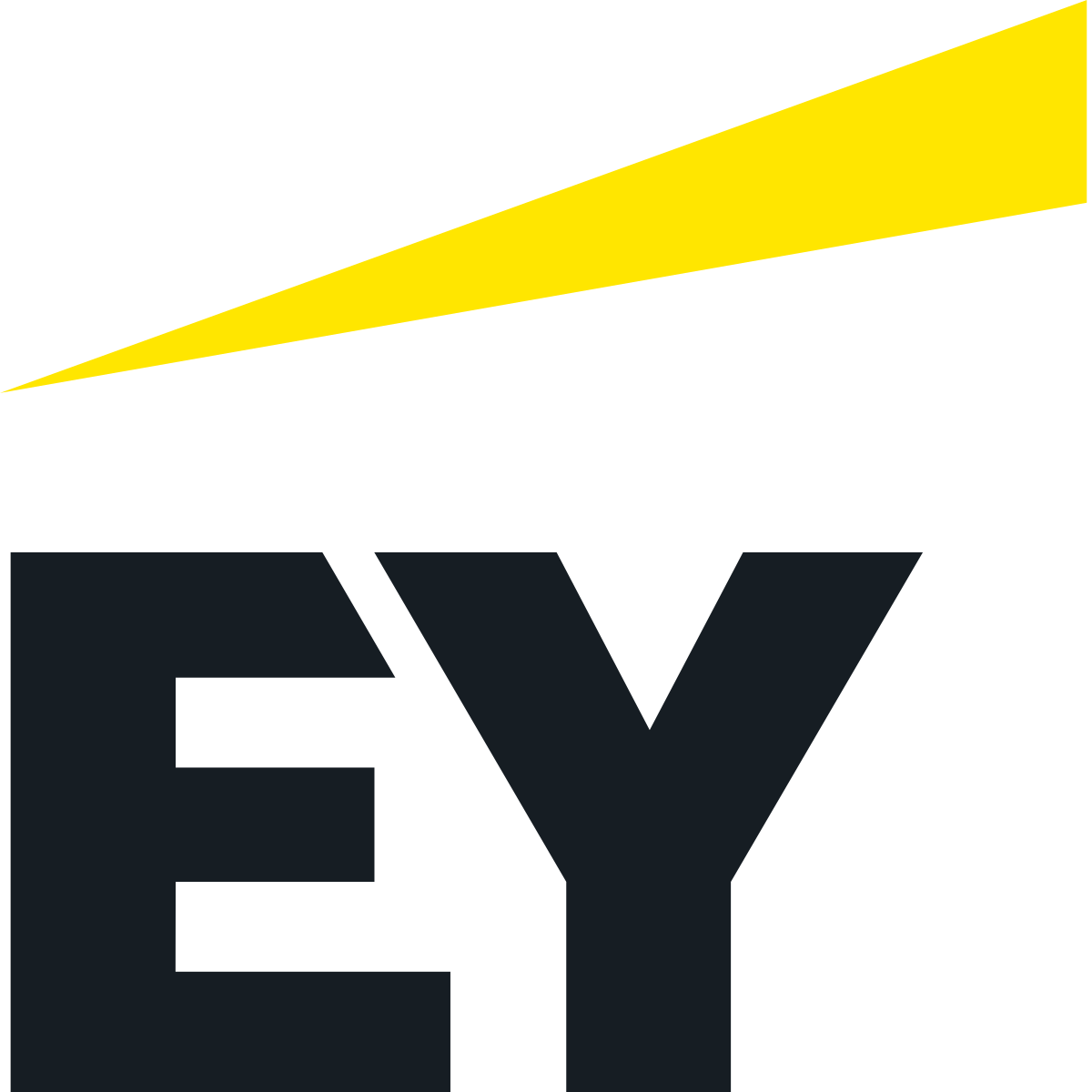 Talks & Presentations
Topics: Impact Investing, Underrepresented Founders, Scaling Businesses, Emerging Markets, Building in Tech and Innovation
Canadian Women Network Panel Discussion - Torys LLP - Sept 2022
Investment Readiness - CSI WOSEN Program - March 2022
Leading In Diversity - Ivey Business School - Feb 2022
Black Entrepreneurship Incubator - York University - Nov 2021
First year MBA Students - Schulich School of Business - Oct 2021
Financial Literacy Conference Speaker - BM Connection - Oct 2021
Start Up Toronto - City of Toronto - Sept 2021
The Future of BIPOC Entrepreneurship - Tribe Network - July 2021
Finding Success Even During a Pandemic - Ryerson DMZ - March 2021
Business Beyond Covid Facilitator - HSBC BANK - Oct 2020
Inclusive Investing Speaker - Canadian innovation Exchange - Nov 2020
Going Global: Tecxposition - Oct 2020
The Power of Sharing Access - Joyful Sundays Podcast by Jodi Kovitz - Aug 2020
Don't Be in a Rush - Made to Lead Podcast by Aziz Garuba - April 2020
Sistertalk BIPOC Women Biz - City of Toronto - April 2020 to August 2020
Let's connect, and unlock maximum value for your business.
Research. Consulting. Execution.