About Amoye Henry
Investor, Strategist & Founder
Named one of the Most Influential People of African Descent under 40 by the United Nations General Assembly top 100 in 2021, Amoye Henry MBA, is on a mission to scale growth-based businesses led by unique founders across four different continents. She has helped to secure over $14M in funding for tech entrepreneurs, start-ups, and innovation-driven organizations.
She currently lives in London United Kingdom with her son and works as a portfolio manager at an investment fund. From time to time she acts as a strategic brand partnership builder cementing key investment deals, she is also an investment strategist consulting with firms based in Toronto, Dubai and Accra.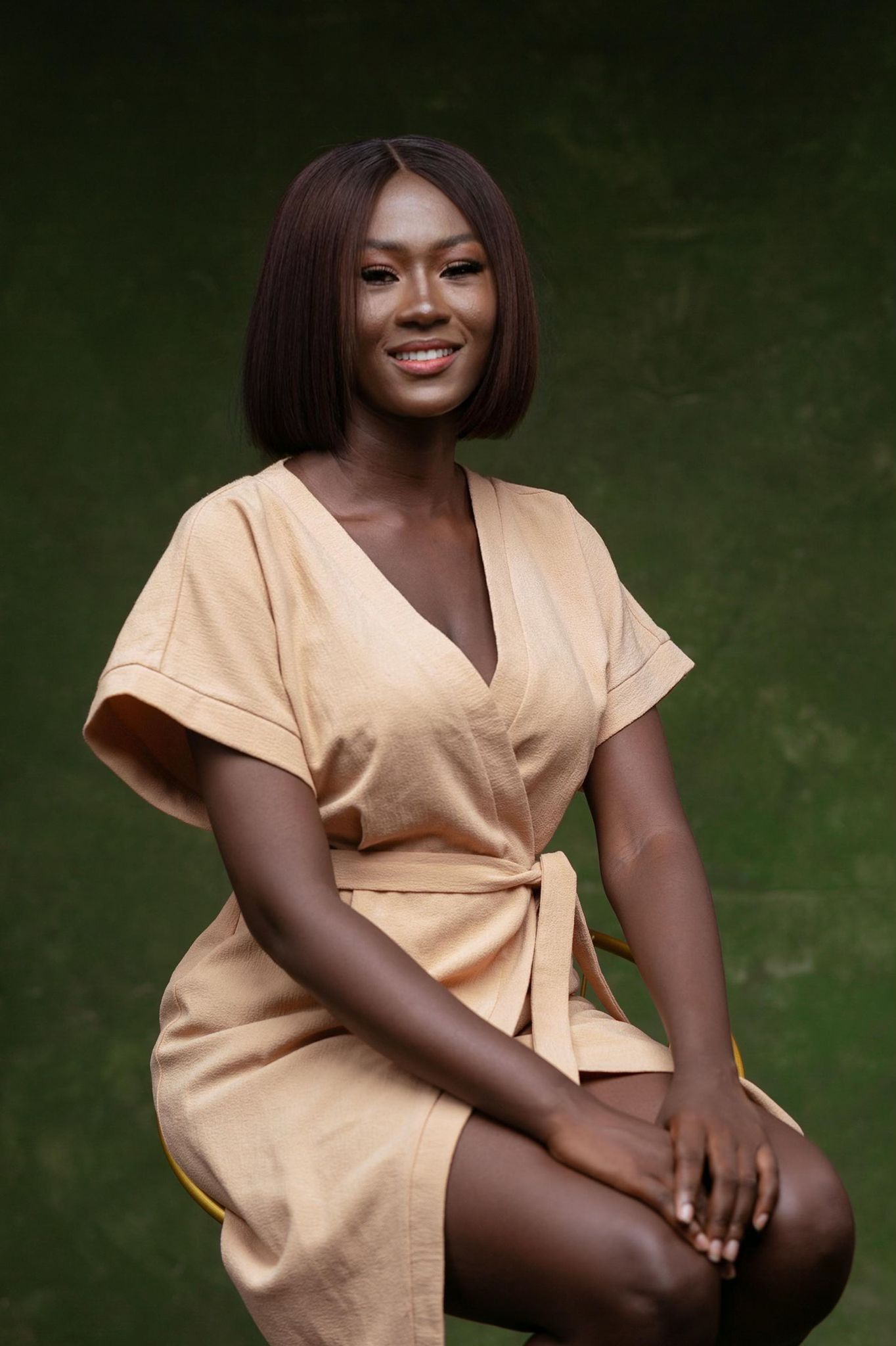 My Team & Collaborators
Ella B - Resource Specialist & Executive Assistant
Ella is a meticulous and task driven resource professional with four years of expertise in managing client-centric virtual office operations. She is equipped with the knowledge to manage financial and operational functions by working collaboratively with C-suite executives across different industries. Working closely with Amoye beginning in the fall 2021, the two have built AH Consulting's international business substantially. Ella has a proven track record to navigate through dynamic situations and the ability to align business objectives, achieving maximum operational impact and enhancing efficiencies.
Trusted by the following brands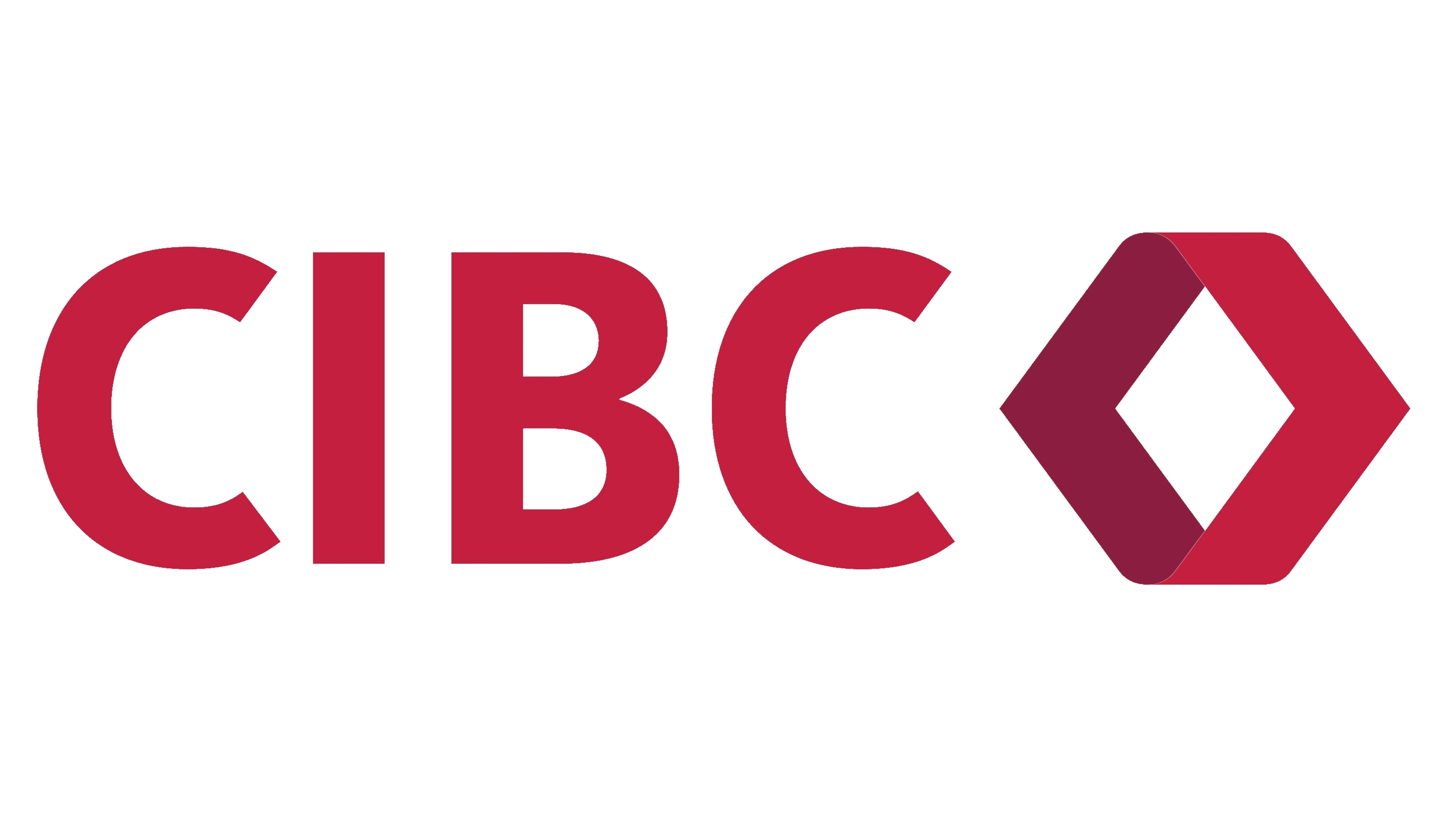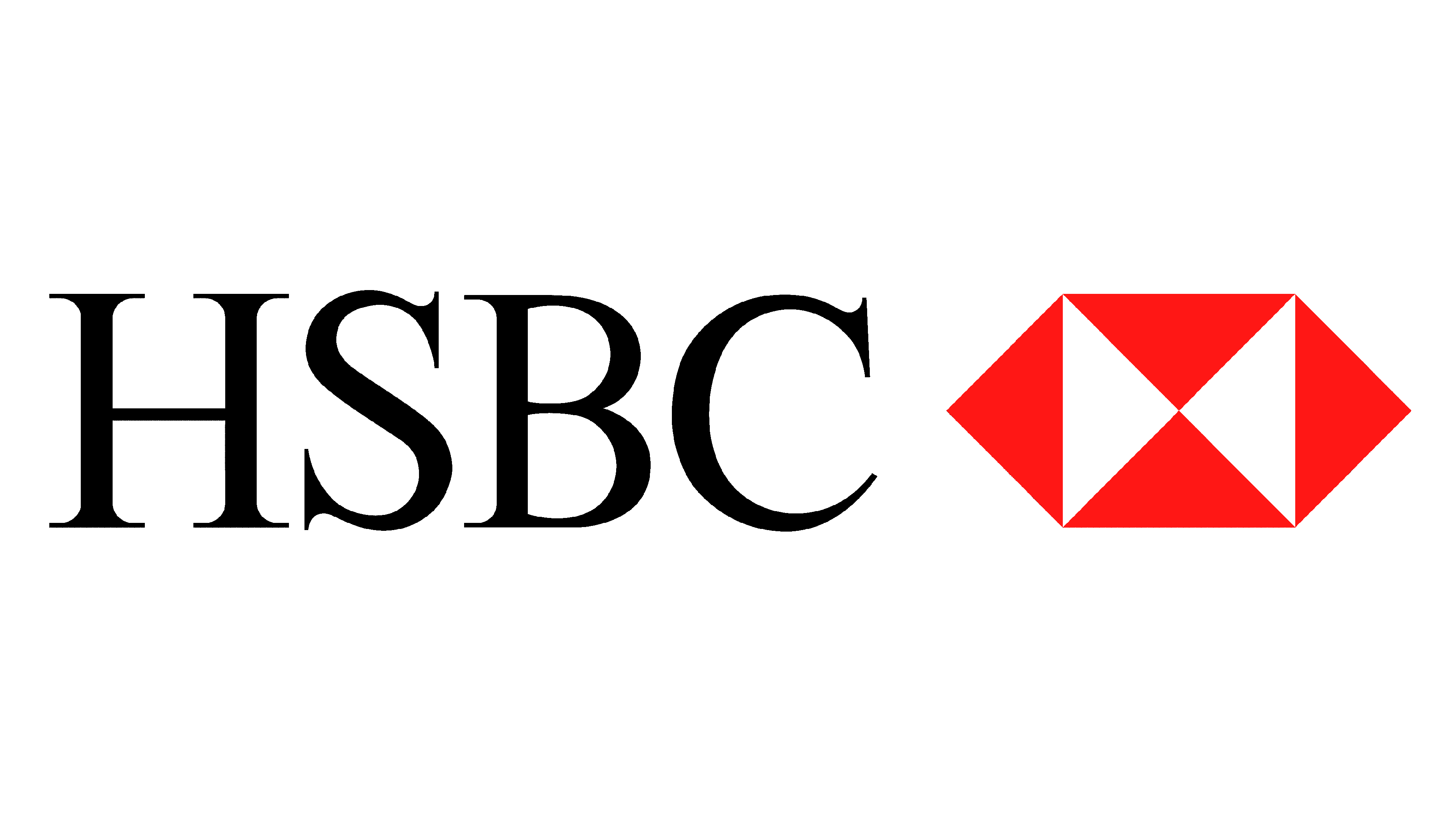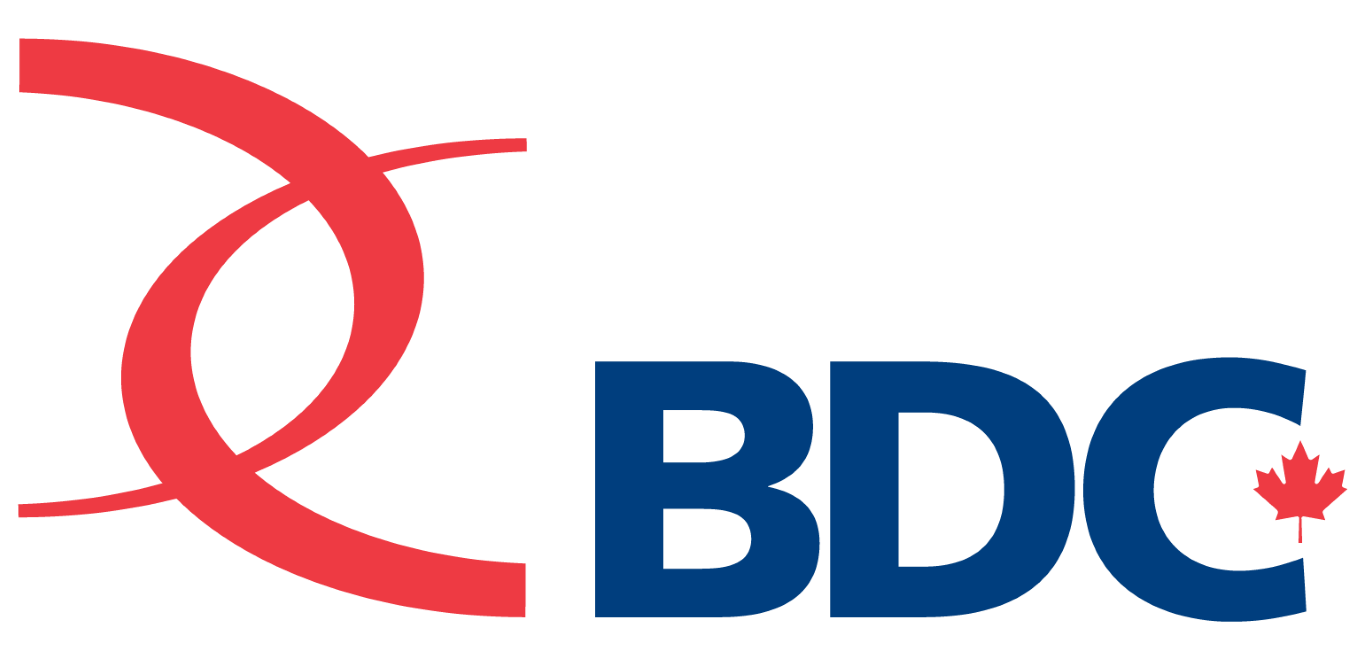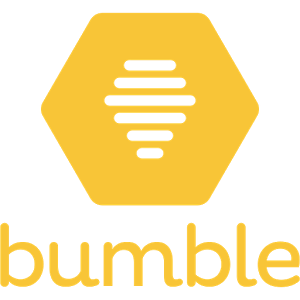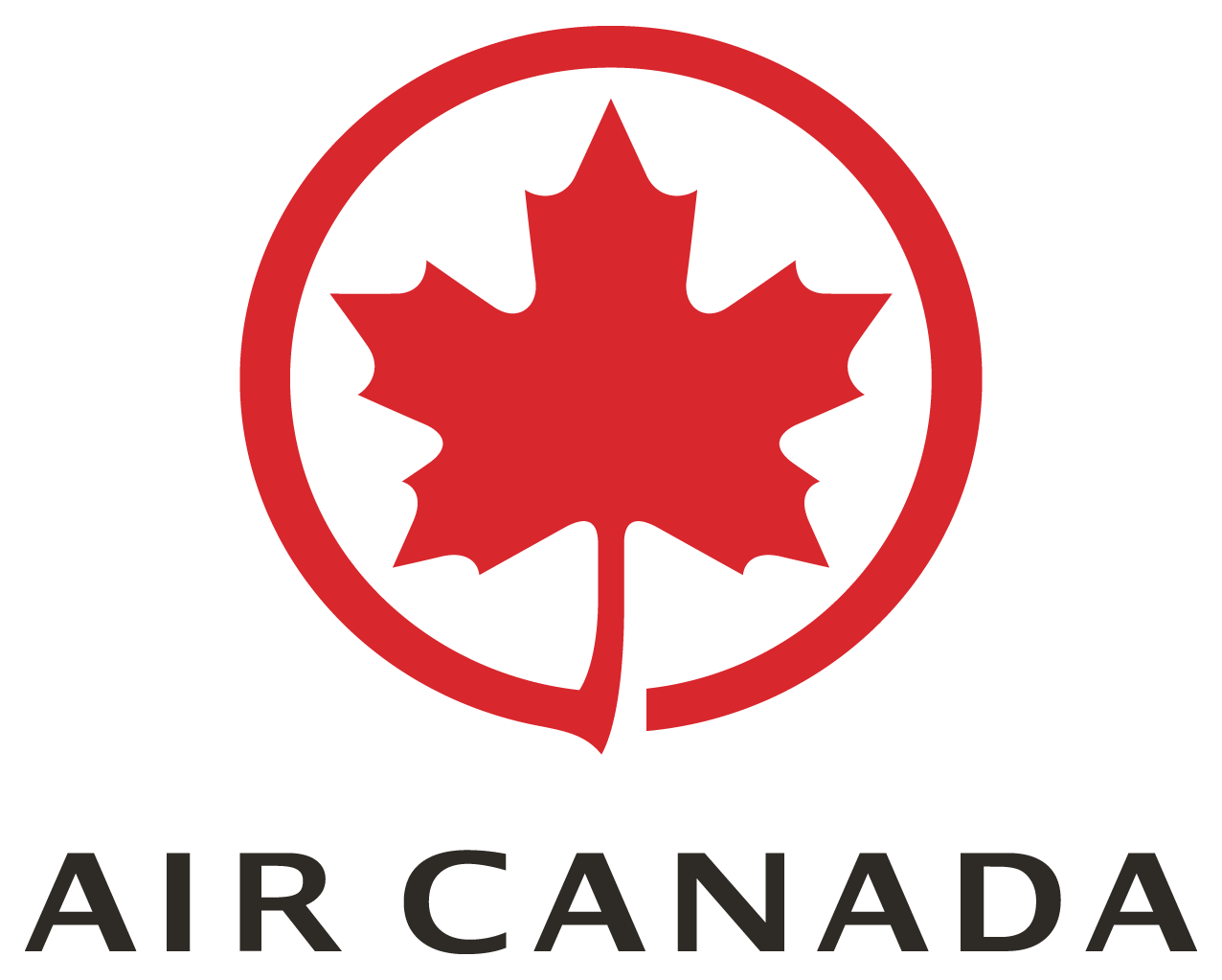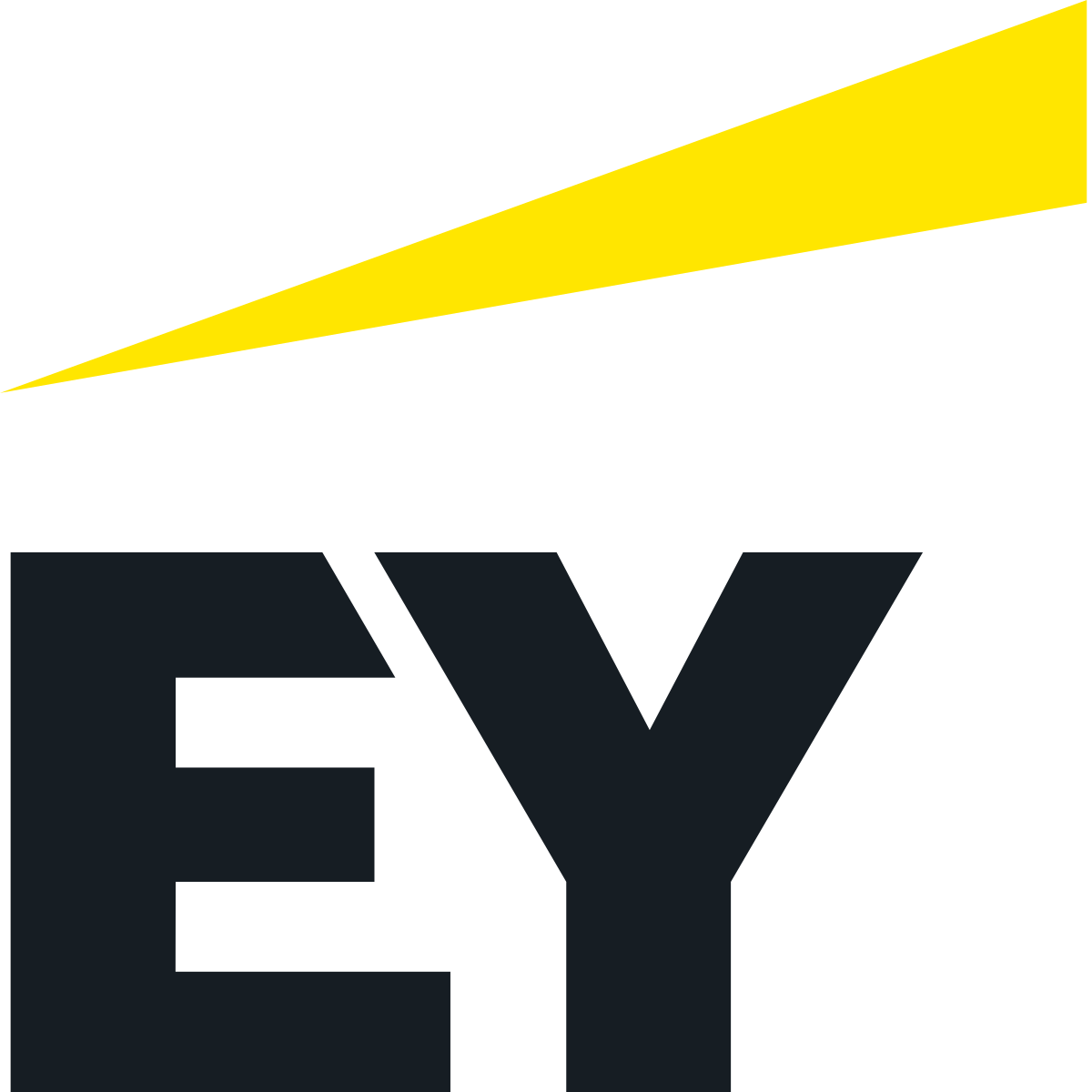 Talks & Presentations
Topics: Impact Investing, Underrepresented Founders, Scaling Businesses, Emerging Markets, Building in Tech and Innovation
Canadian Women Network Panel Discussion - Torys LLP - Sept 2022
Investment Readiness - CSI WOSEN Program - March 2022
Leading In Diversity - Ivey Business School - Feb 2022
Black Entrepreneurship Incubator - York University - Nov 2021
First year MBA Students - Schulich School of Business - Oct 2021
Financial Literacy Conference Speaker - BM Connection - Oct 2021
Start Up Toronto - City of Toronto - Sept 2021
The Future of BIPOC Entrepreneurship - Tribe Network - July 2021
Finding Success Even During a Pandemic - Ryerson DMZ - March 2021
Business Beyond Covid Facilitator - HSBC BANK - Oct 2020
Inclusive Investing Speaker - Canadian innovation Exchange - Nov 2020
Going Global: Tecxposition - Oct 2020
The Power of Sharing Access - Joyful Sundays Podcast by Jodi Kovitz - Aug 2020
Don't Be in a Rush - Made to Lead Podcast by Aziz Garuba - April 2020
Sistertalk BIPOC Women Biz - City of Toronto - April 2020 to August 2020
Let's connect, and unlock maximum value for your business.
Research. Consulting. Execution.